Real estate is one of the best ways for the everyday person to MAKE IT BIG!
But real estate can be complicated. It is not rocket science...but there is a reason so many people want to be real estate investors but never do.
Every market is different. Every investor is different. Every property is different. Real estate is unique, which creates both opportunity and doubt because there is no one-size-fits-all strategy.
That is why I created the InvestFourMore Insider, where you can interact directly with me. You can ask as many questions as you want and they can be as detailed or as general as you want.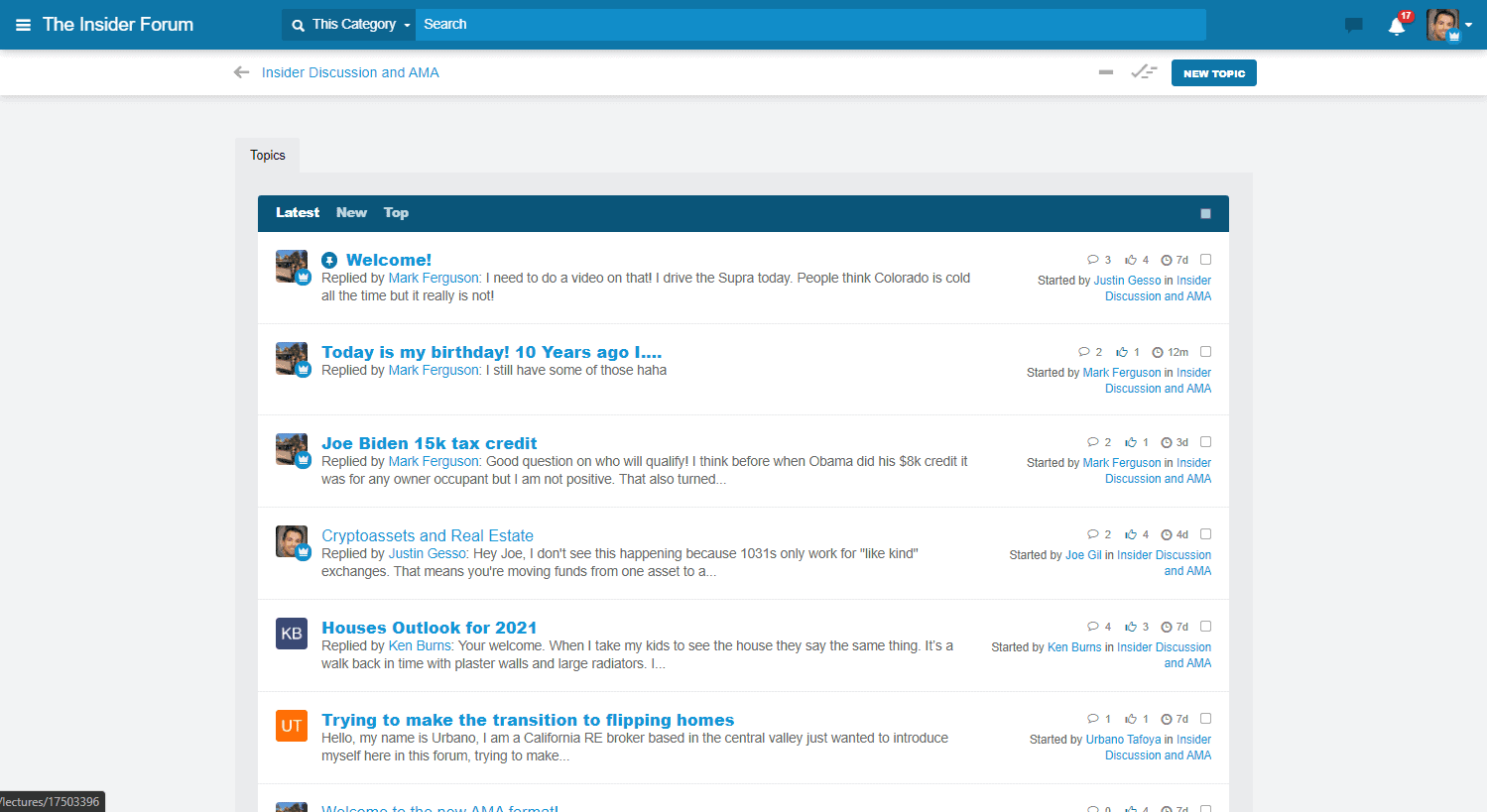 Members-Only Forum and Facebook Group
Ask your questions and provide your insights. Interact directly with Mark.
Exclusive Insider Dashboard
Network with other investors, access content, and track your questions.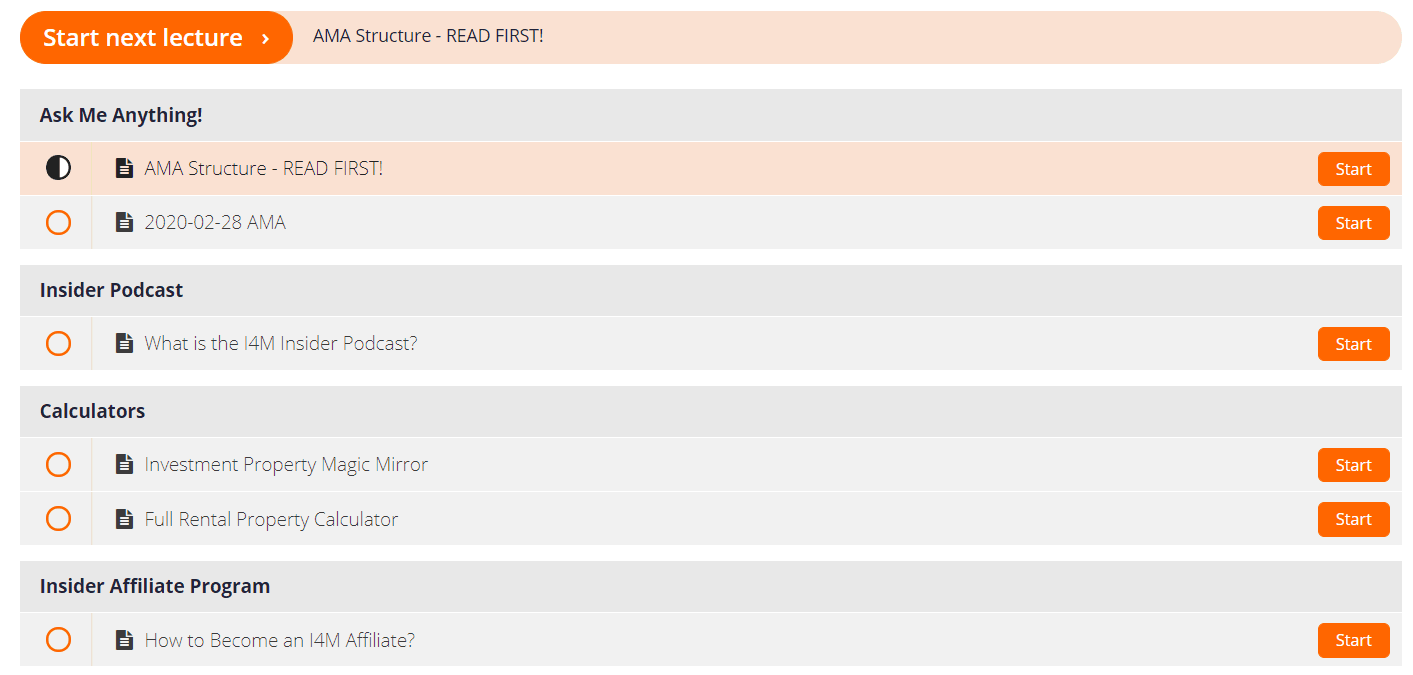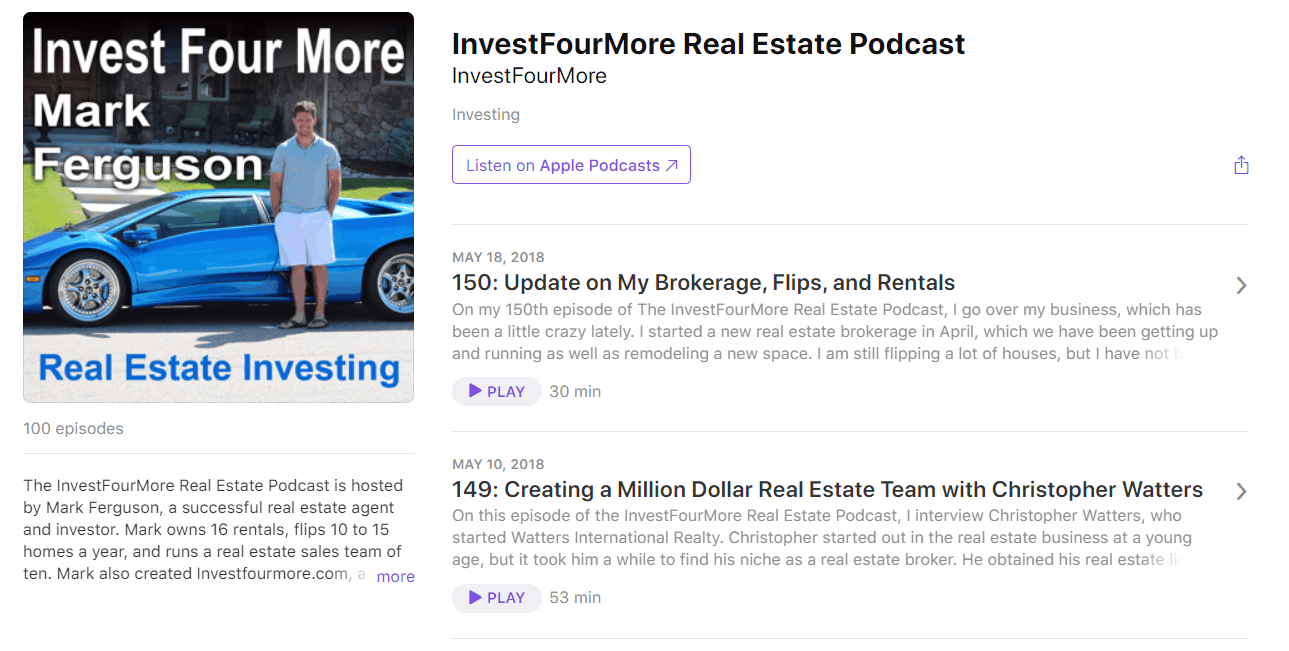 Monthly Podcast
Mark is bringing back his popular podcast, but this time it will be exclusively for Insiders. That's over 150 episodes plus new releases each month.
Analyze rentals and fix-and-flip properties.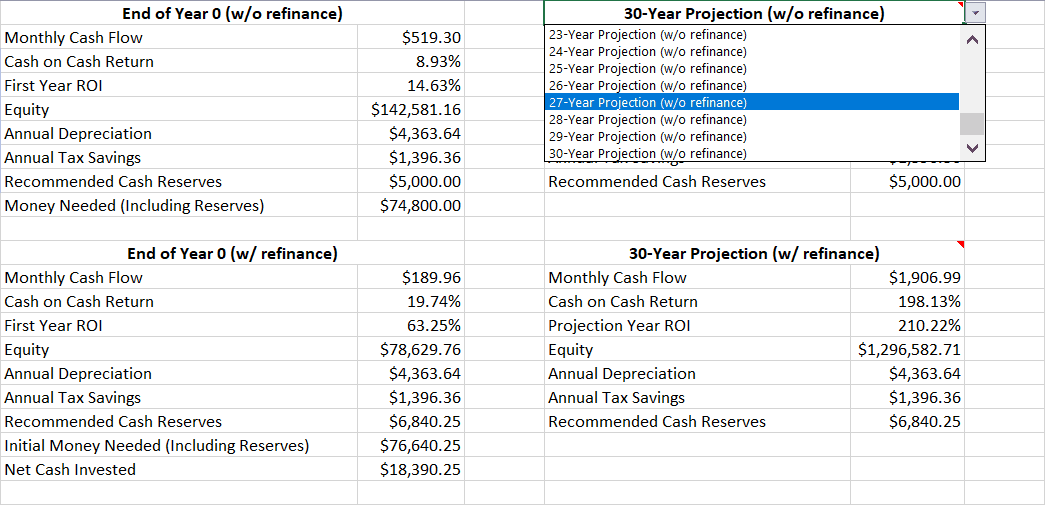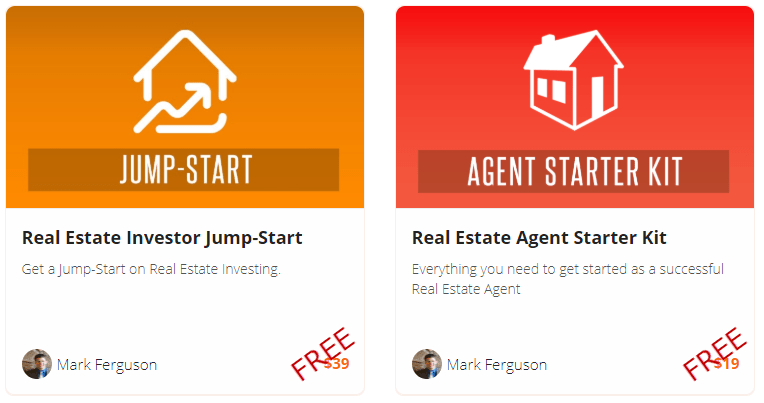 The full versions of my popular video courses Investor Jump Start and Real Estate Agent Jump Start are now included!
Plus get exclusive discounts, and earn money with the InvestFourMore affiliate program.
 Frequently Asked Questions
Will the price I pay each month ever increase?
No, as long as you stay subscribed, you will pay the same amount each month, even once we raise the subscription price.
Will more content be added in the future?
Yes, we are planning on continually expanding the I4M Insider, such as adding new bonuses, new coupons, new calculators, and more monthly publications!
Can I cancel once I have subscribed?
Yes, you can cancel at anytime for any reason. You can also resubscribe at a later date if you wish.