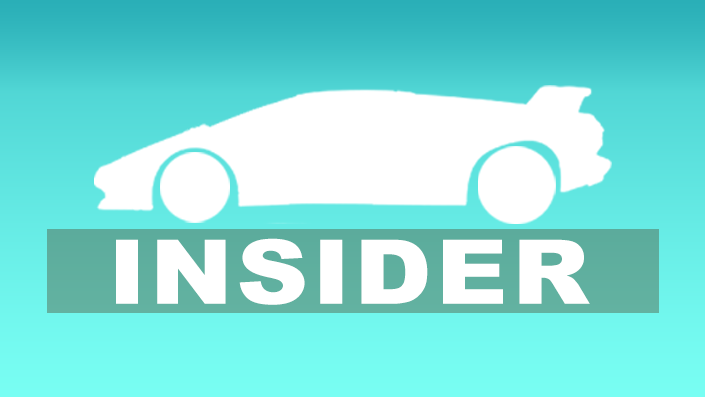 InvestFourMore Insider
Get the inside scoop and special access to InvestFourMore content.
InvestFourMore Insider: Get the latest scoop on real estate investing!
Here are the exclusives you'll get!
Ask Mark your questions. Let's analyze your deals and your market.
Mark is bringing back his hugely popular podcast, exclusively for Insiders.
Get the latest market info and tips on running an effective real estate investment operation.
Calculates cash flow, cash-on-cash return, equity, tax savings, BRRRR, custom loan and refinances, plus more for the full life of each rental.
Remodel Calculator (update in progress)
Estimate repairs, costs, and more to smartly identify fix-and-flips and other investment properties.
Real Estate Investor Jump-Start

The full Real Estate Investor Jump-Start is included within the Insider. Jump-start your REI career.
Real Estate Agent Starter Kit

The full Real Estate Agent Start Kit is also included. This covers all of the basics about getting started as an agent.
Unlock cost savings, referral revenue, special bonuses, and more to continuously be added!
Your Instructor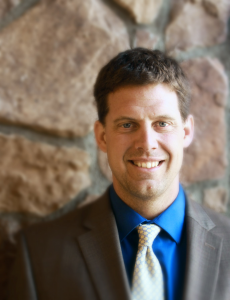 Course Curriculum
Introduction
Available in days
days after you enroll
Facebook Group
Available in days
days after you enroll
Insider Forum
Available in days
days after you enroll
Frequently Asked Questions
Will the price I pay each month ever increase?
No, as long as you stay subscribed, you will pay the same amount each month, even once we raise the subscription price.
Will more content be added in the future?
Yes, we are planning on continually expanding the I4M Insider, such as adding new bonuses, new coupons, new calculators, and more monthly publications!
Can I cancel once I have subscribed?
Yes, you can cancel at anytime for any reason. You can also resubscribe at a later date if you wish.