Welcome to the InvestFourMore Store!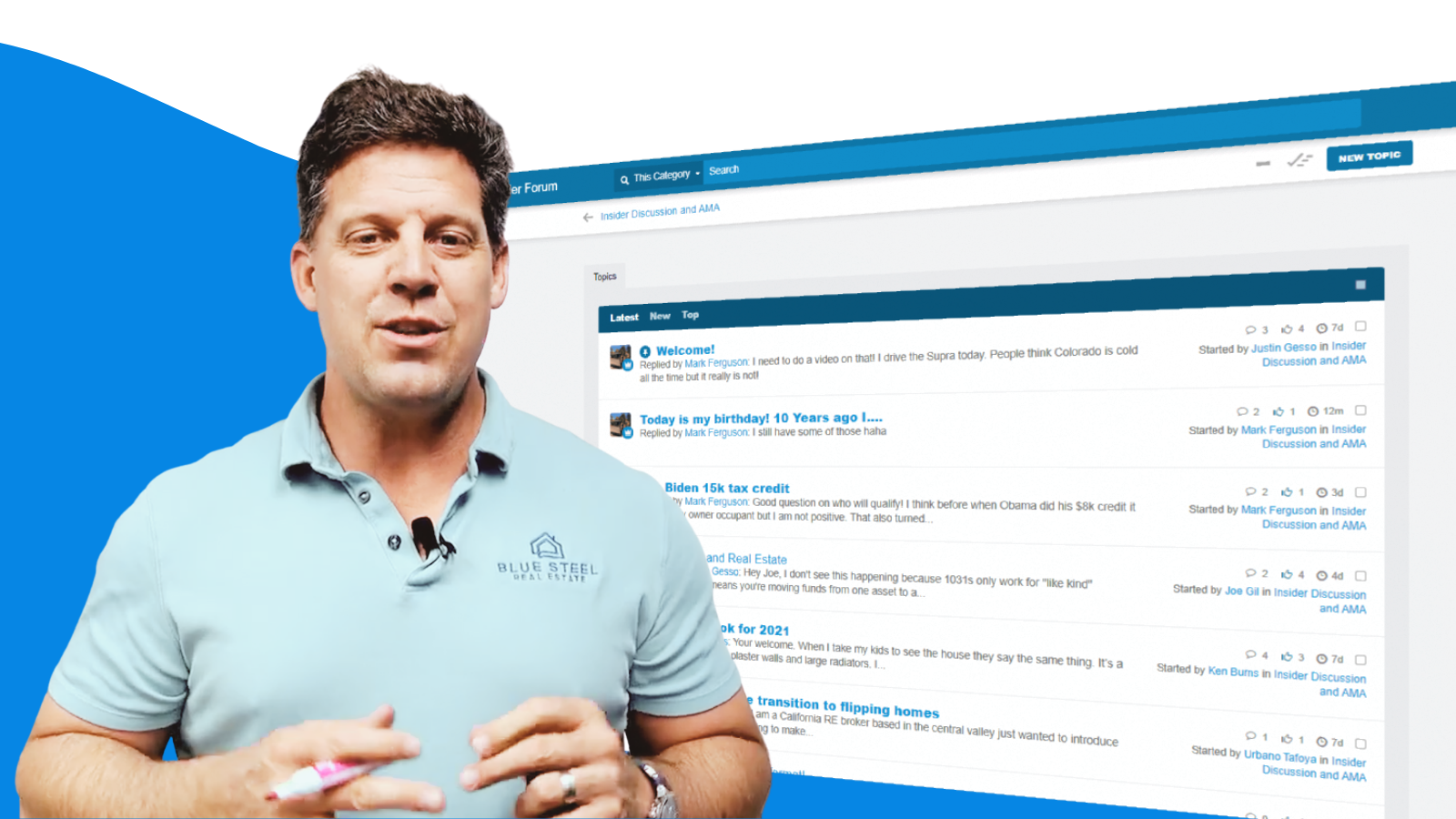 I started with almost nothing but built $10 million in net worth from real estate.
I've personally created these courses to help you achieve this same level of success.
If you're ready for it, I believe courses have the power to change your life forever.
Browse and purchase my courses, coaching, and products below!
Real Estate Investing Courses
Bundles, Coaching, and Other Products