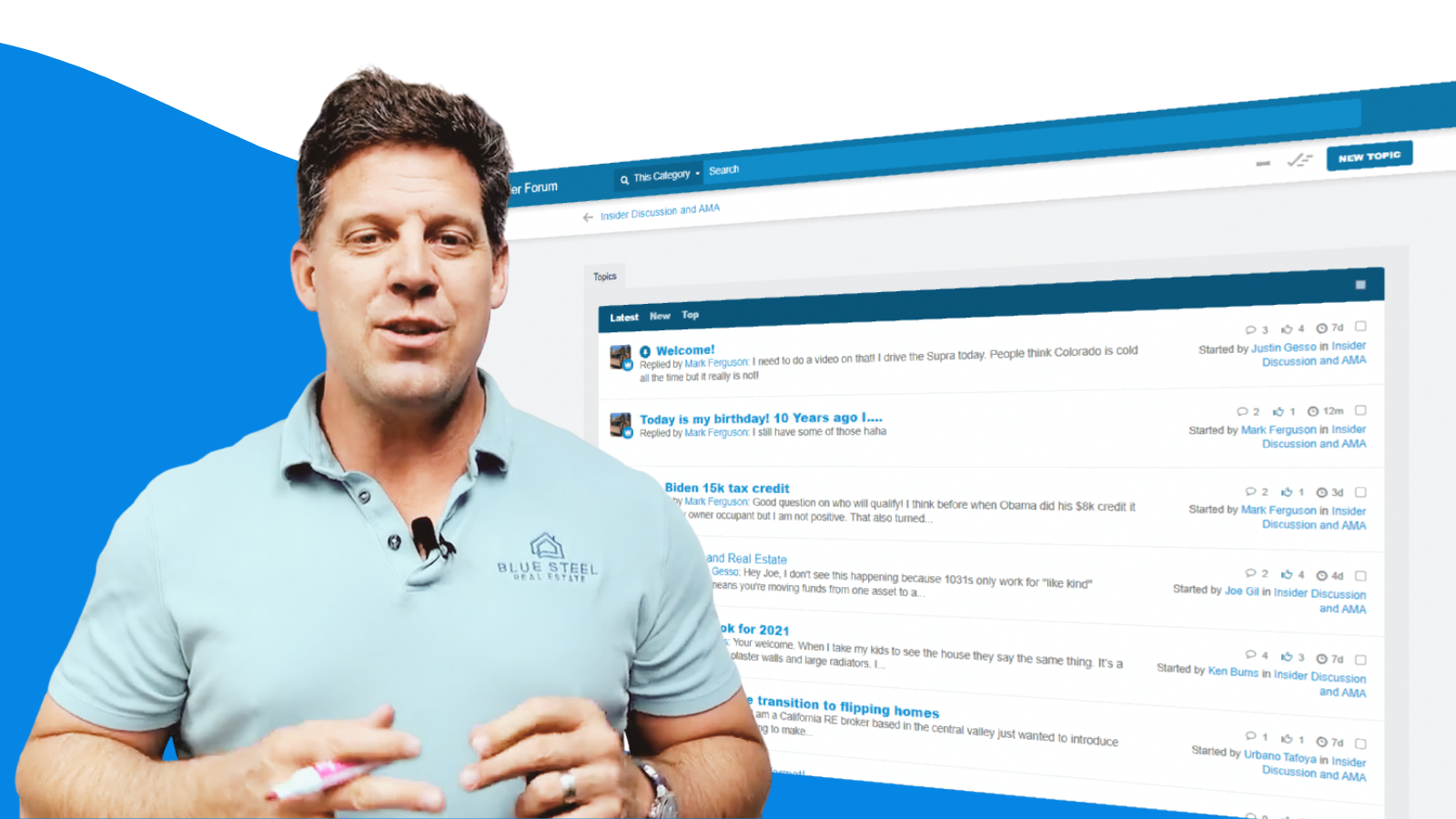 I started with almost nothing but built $10 million in net worth from real estate.
I've personally created these courses to help you achieve this same level of success.
I think you'll find this bundle is an incredible value. And if you're ready for it, it has the power to change your life forever.
Bundle Contents
You'll receive immediate access to all of Mark's self-paced courses!
Master everything you need to know about real estate, investing, marketing, and money!
That's $672 worth of courses for an incredible bundle price.
Here's everything that's included...
Frequently Asked Questions
Can I get a refund if I'm unhappy with my purchase?
Yes! We offer a no-questions-asked, full 30-day refund if you are in any way dissatisfied with this bundle.
How do I access the courses?
All course content is available through this site in written, audio, and video format. Learn at your own pace on desktop, tablet, or mobile!
How long will I have access?
You get immediate access to course content for life!