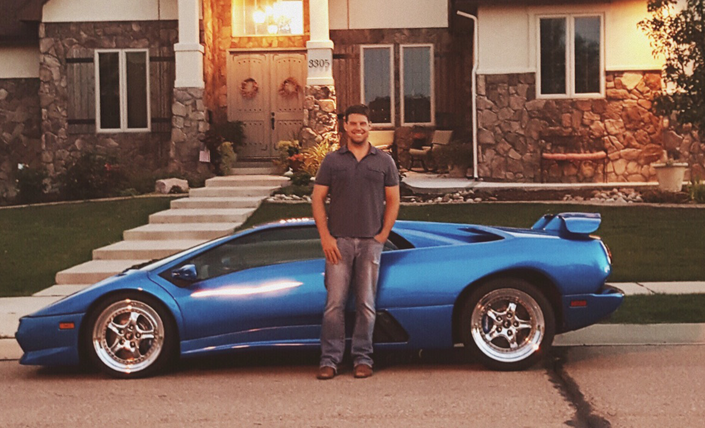 A Day with Mark
Spend a day in-person with Mark. Learn the business. Analyze your deals.
Ever wanted to hang out with Mark and shadow him to see what exactly a day as a full-time real estate investor is like? This product is exactly that, a half-day of shadowing Mark at his office in Greeley, Colorado. While Mark tries to cover as much as he can in his blog, books, and other courses, there is always more to be learned.
In this half-day with Mark, you will get to do the following and more:
Walk through one or more in-progress flips. Learn exactly what Mark looks for in his check-ups. Gain insight on the materials, strategies, and types of workers.
Tour his 65,000-square-foot commercial building, including his office / real estate brokerage Blue Steel Real Estate
Analyze your deals. If you're considering investments, we'll analyze and determine a strategy for moving forward.
Meet his full team. Nikki, his project manager will answer any flip question with no BS.
Learn what Mark does in the office and how he manages both his time and his employees
Ask Mark any question you want
If you have a specific request on something you want to see or learn about, Mark is more than happy to cater to it.
This product is only the half-day of shadowing Mark. It does not include any airfare, lodging, or other travel expenses that might be associated with visiting Mark.
Price and Logistics
$2,000 one-time fee that secures your day with Mark.
After checking out, you will schedule a jointly available day with Mark directly.
Refunds are allowed within 30 days of purchase in case schedules cannot be coordinated.
Your Instructor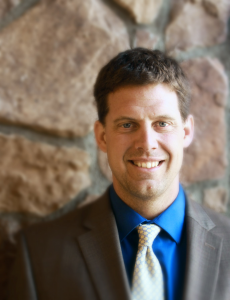 Course Curriculum
First Section
Available in days
days after you enroll
Frequently Asked Questions
What happens if we can't schedule a time that works for both of us?
If you and Mark are unable to schedule a time that works for both of you, we will refund 100% of your money, no questions asked.
Where will I be shadowing Mark?
At his office in Greeley, Colorado.
Does this course include any airfare or lodging?
No. This is just for shadowing Mark and does not include any travel expenses what so ever.