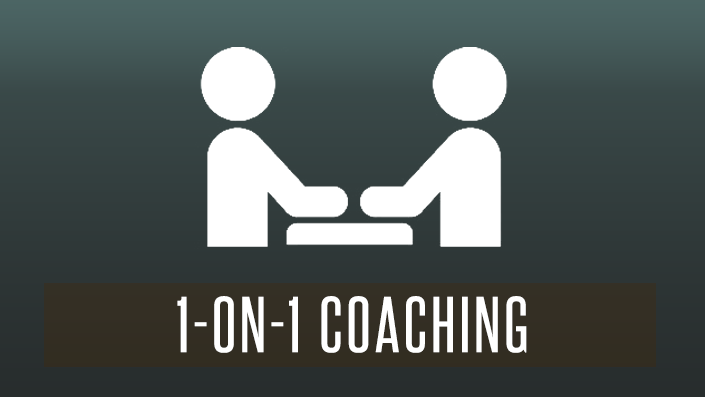 1 on 1 Consulting with Mark Ferguson
Purchase time with Mark Ferguson for consultative purposes.
Purchase Now!
Want to talk with Mark 1 on 1?
Many people want to talk to me on the phone and help them with their business or investing. Unfortunately I do not have time to talk to everyone who wants advice in person.
I do respond to all emails very quickly, because I can respond to an email in about one minute at my leisure where a phone call takes at least 10 minutes in most cases. I am very busy with my real estate team, investing in rentals and flips, writing this blog and I don't sacrifice time with my family. I hope you understand why I don't take free calls.
In order to help those that really, really want to talk on the phone I offer a consulting service. It will works like this:
Purchase time for a call (increments of 30 minutes)
Before our call send me a detailed email on what you want to talk about so we aren't wasting time and your money. I also will have time for research if needed before our call.
Rates for my consulting
I charge $300 per 30 minutes. If you want to set up an ongoing long-term coaching relationship I may offer different rates.
What can we talk about?
You are welcome to call me about any subject and here are a few statistics on what I have done recently.
Sold over 550 houses the last three years as a real estate agent.
Fix and flipped over 180 homes.
Own 20 rental properties making me over $20,000 a month in profit.
Completed Jack Canfield personal coaching and goal setting.
Created a blog from scratch with no experience writing or blogging into a 300,000 view a month website in less than two years.
I do all this without working more than 50 hours a week and usually much less.
I would love to help you plan your future and set you on the right track for success or simply help you analyze a deal. Once you purchase time I will send you an email to schedule a call and get more details.
Your Instructor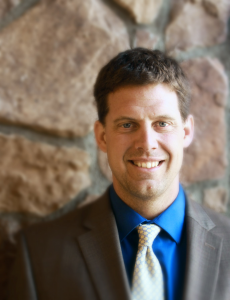 Frequently Asked Questions
What happens if we can't schedule a time that works for both of us?
If we can't get a time scheduled for any reason, I will refund your money.